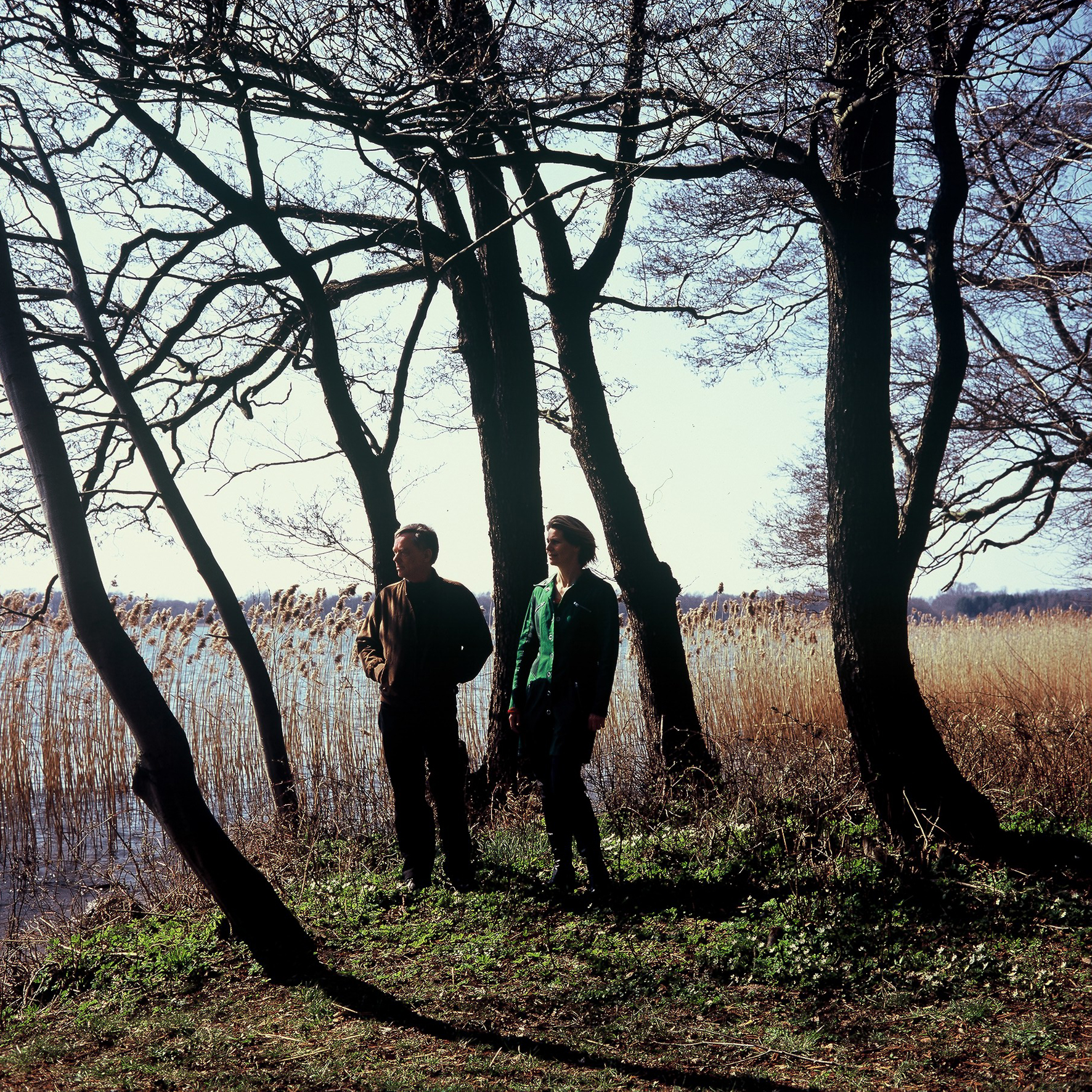 All Nordic Voice concerts and performances are based on and inspired from the traditional Nordic folk music – from kulning and other traditional Nordic singing styles as trall, Sami Joik,  shamanistic vocalizing and beautiful pastural melodies – and put into artistic settings that can take any direction.
The concert repertoire arises from traditional Nordic sound.

Nordic Voice also offers unique historical events for special occasions based on Scandinavia's oldest and most powerful singing traditions.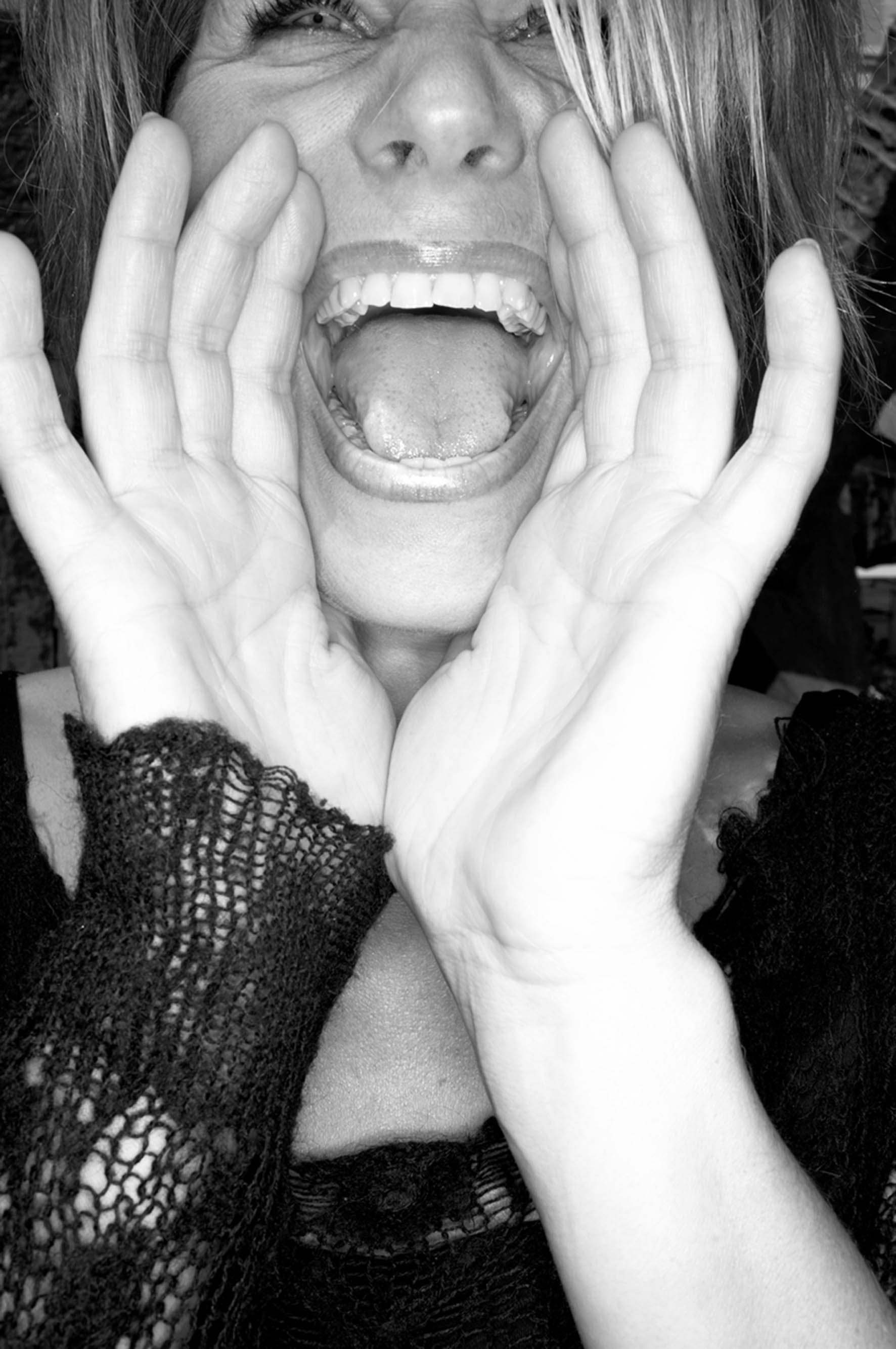 In inspirational fun and unique workshops we offer both individual voice instruction and workshops with repertoire that arises from traditional Nordic sound.

At Nordic Voice you can learn how to use your voice as the Vikings did, to find your own primal strength and connect to Nordic roots. Or you can regain control and the full usage of your voice after vocal strain or injury, whether you are a teacher, a coach or a performer.

Helle Thun, leader of Nordic Voice, has professional in-depth knowledge of the voice's functionality, both in speech and singing technique, and can guide you safely from wherever you are starting from.