THE NORDIC WOMAN EXPEDITION
FREE YOUR VOICE AND REWILD YOUR SPIRIT
IN THIS JOURNEY INTO THE SCANDINAVIAN WILDERNESS.
GO TO  www.thenordicwoman.com to read more about this unique and exclusive possibility to learn kulning in its authentic landscape and to experience freedom for body, voice, and soul on a new level.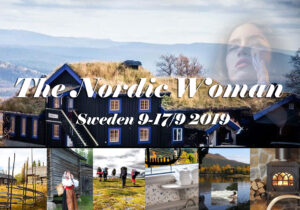 The Nordic Woman expedition to Sweden  will be the only workshop this year, except for a two day forest workshop on a folk music festival in Sweden here: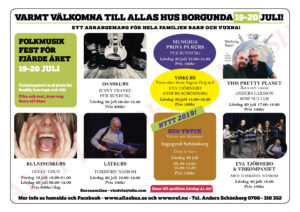 working with me..
"Helle's weekend kulning workshop was extraordinary. She spent time with each participant, correcting our weaknesses and reinforcing our strengths. I was well-challenged, yet in a relaxed forest atmosphere where I felt free to find my voice. I traveled halfway across the world to learn kulning, and my expectations were exceeded! Thank you, Helle, for your wisdom and patience."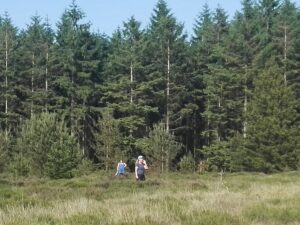 Heidi Auman, Tasmania.
Scientist, biologist and Taikodrummer, 2018
—
"I feel a new freedom and more effortless power when I sing. It's so inspiring! In many many ways. Helle teaches with delicious spontaneity and empathy, so that you as a participant become completely safe, adequately challenged and creatively inspired. If I occasionally felt slightly awkward with the next assignment on the program, it always fit that she just chose to break the plan and introduce a different exercise. Wonderful flow! My experience was that everyone in the group got what they came for and that we were lifted both together and individually. Admiration and a big thanks!" 


Gry Buhrkall, Denmark, 2015
—
THE NORDIC VOICE KULNING SQUAD
Kulning is more fun when there are others to sing and play with. Also, you might feel less weird if you are in a group when other people pass by while you are out enjoying your art..!  😉 So, this is a community for that. When you have participated in a workshop with me, you will become a member of the community of kulning-lovers "The Nordic Voice Kulning Squad" on Facebook and I invite you to keep in touch and find friends to gather with for continuous kulning practice in parks or to share your favorite kulning spots within the wild.
The group is administrated as a closed Facebook group. Please befriend me (Helle Thun) on Fb and you'll
be invited the group directly after the workshop. I use the group to invite for yearly kulning gatherings in Copenhagen. Next gathering is August 4th, 2019. Go to Fb for more information



Stay updated about upcoming events and workshops. I primarily send out the newsletter when there is news to announce.
Please follow and like us: